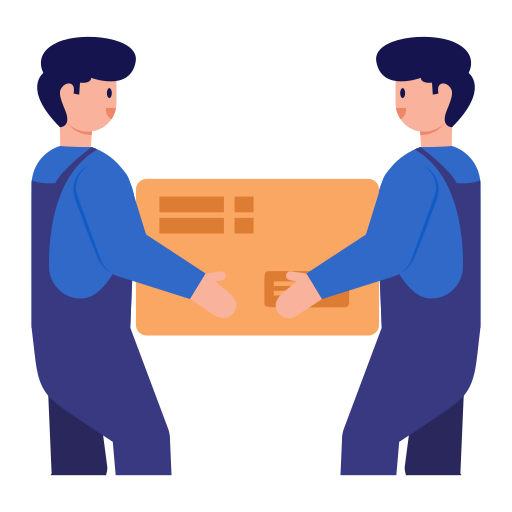 We Deliver & Set-Up Your Chair
Free Local Delivery
OTA World Niles offers complimentary delivery and set-up of your massage chair. We take care of bringing in your chair, placing it in the room of your choice, and setting it up. Unlike competitors found online who depend on often unreliable third party general furniture installers who may have not assembled a massage chair previously, all of our orders are personally delivered by our in-house technician who has worked on hundreds of massage chairs over the years.
Orders are typically delivered and installed within 2-3 weeks of the order being placed. We will give you a call to arrange a delivery date when the order is on hand. Orders within 30 miles of our store are eligible for complimentary delivery & set-up. Deliveries outside of a 30 mile radius are subject to an additional $2/mile.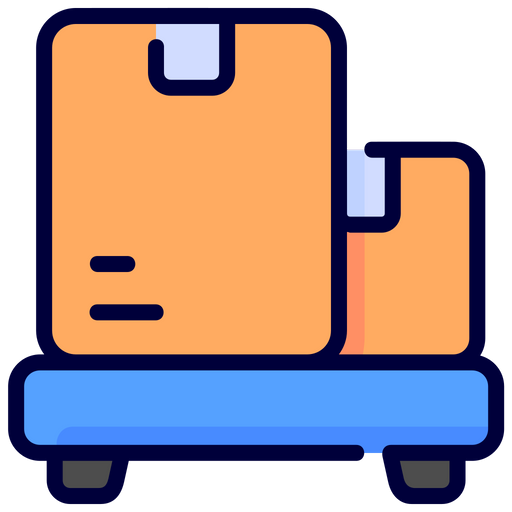 Free National Curbside Drop-Off
In a rush or located outside Chicago? Instead, we can have the third party shipping carrier drop off your order on your curb or near your entryway. Your order will arrive with the massage chair box(es) securely stacked on a pallet. You are responsible for hauling it in and installing it.
Curbside drop-off orders are typically delivered within 1-2 weeks of the order being placed. The carrier will give you a call to arrange a delivery date when your order has arrived at their local terminal.